Construction
Online Safety Training
Construction – An Industry That Could Be Fatal
Construction is one of the most dangerous industries to work in throughout Canada. Over the last decade, over 450 Canadian construction workers have lost their lives, while more than 63,000 have experienced workplace injuries. Statistics Canada indicates that construction workers are up to 4 times more likely to experience a workplace accident than most other professionals. In addition, almost 20 billion dollars' worth of healthcare expenditures are incurred by construction-related accidents every year.
Although the number of work-related injuries and fatalities has decreased over the past decade, it remains absolutely necessary that businesses and employees alike prepare themselves adequately for the risks associated with their profession. The following lists and packages aim to offer comprehensive guidance to employees in construction who want to complete the right safety courses for their respective jobs.
Do you know that?
450
Over the last decade, 450 Canadian construction workers have lost their lives.
63
Over the last decade, 63000 construction workers have experienced workplace injuries.
4x
More likely to experience a workplace accident than most other professionals.
Fatalities
Falls from heights is the top cause of traumatic fatalities in construction.
I need Construction
Online Training for: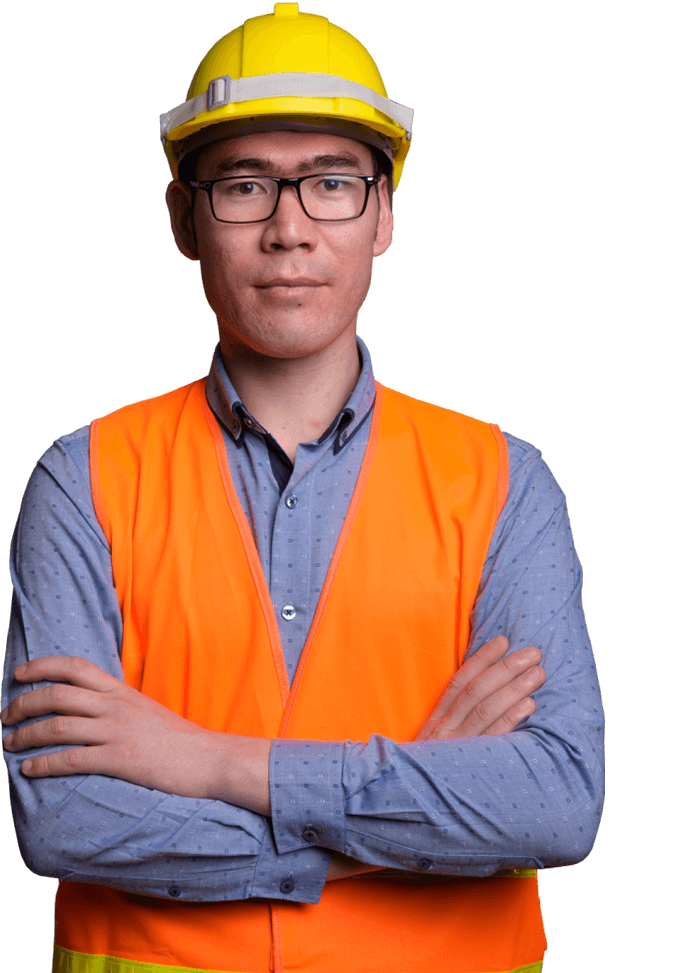 For my staff
With Individual and Group Training Options, Best Pricing System & Following the Latest Safety Standards, eSafetyFirst helps you train your entire workforce with just a few clicks.
Train my Workers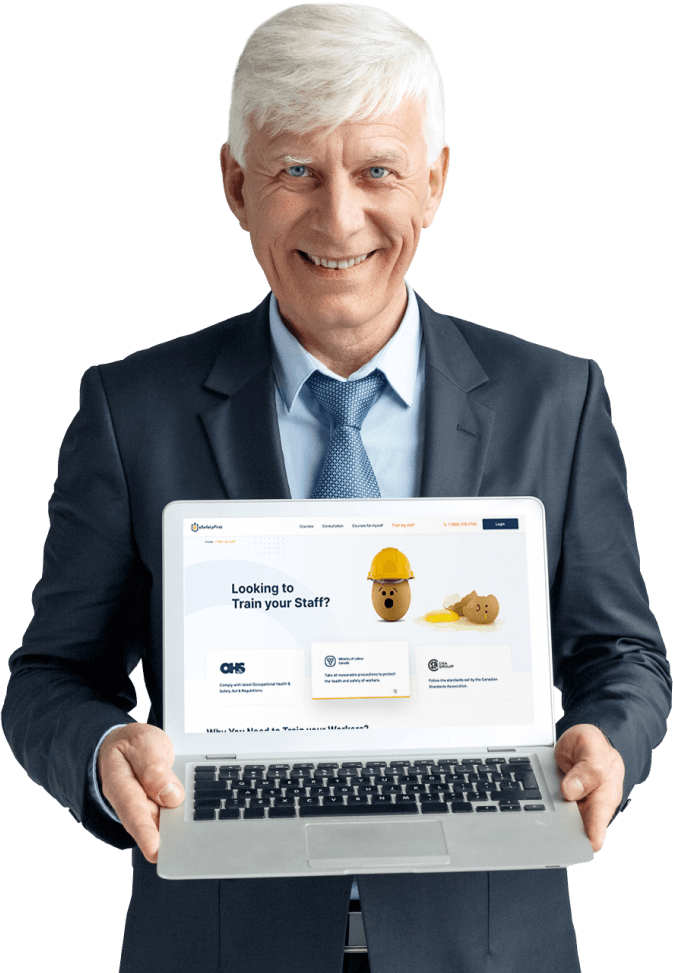 Unmatched Quantity Discounts
To achieve the best pricing for volume orders, eSafetyFirst Canada has developed a dynamic discount system which take into count not only which courses you will order but also the quantity of them.
The way it works is that rather focusing on discounting just a specific product, as all our competitors are doing, we are taking into account your entire shopping cart quantity.
Let's take an example so you can better understand how the system works.
Shopping bag
Average Competitor

We Guarantee
The Best Price on the Market

3 Confined Space
3 Fall Arest

Price

$44.95
$54.95

Discount

No Volume Discount
No Volume Discount

Total

$299.7

Price

$32.95
$51.95

Discount

6 Products

Volume Discount

Total

$254.7

You Save
$45

vs

17 Confined Space
4 Fall Arest

Price

$32.95
$54.95

Discount

17 Products Discount
No Volume Discount

Total

$779.95

Price

$20.95
$41.95

Discount

21 Products

Volume Discount

Total

$523.95

You Save
$253.03
Courses Recommended for Construction
How it works
The process is actually very simple. Simple as 1, 2, 3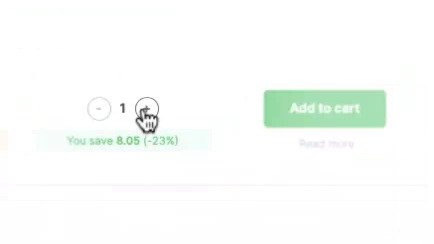 Purchase the Training
Find the training programs that you would like to provide to your workers and input the number of programs that you'd like to buy.
1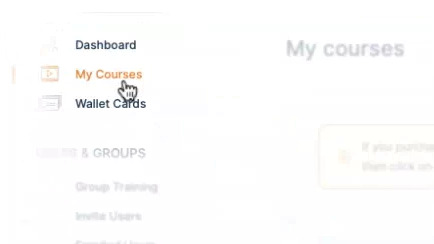 Assign Training
Instantly assign training programs to your workers through our platform.
2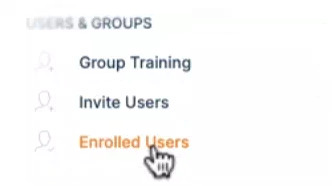 Print Certificate
When a worker pass an exam, you will immediately receive a certificate which you can download and print.
3
How eSafetyFirst Can Help Your Business
With many years of experience, thousands of companies working with us, and an open ear to our customers' feedback, we ensure a user-friendly environment so that any person with an internet connection can benefit from our services.
+ 3000 Other Companies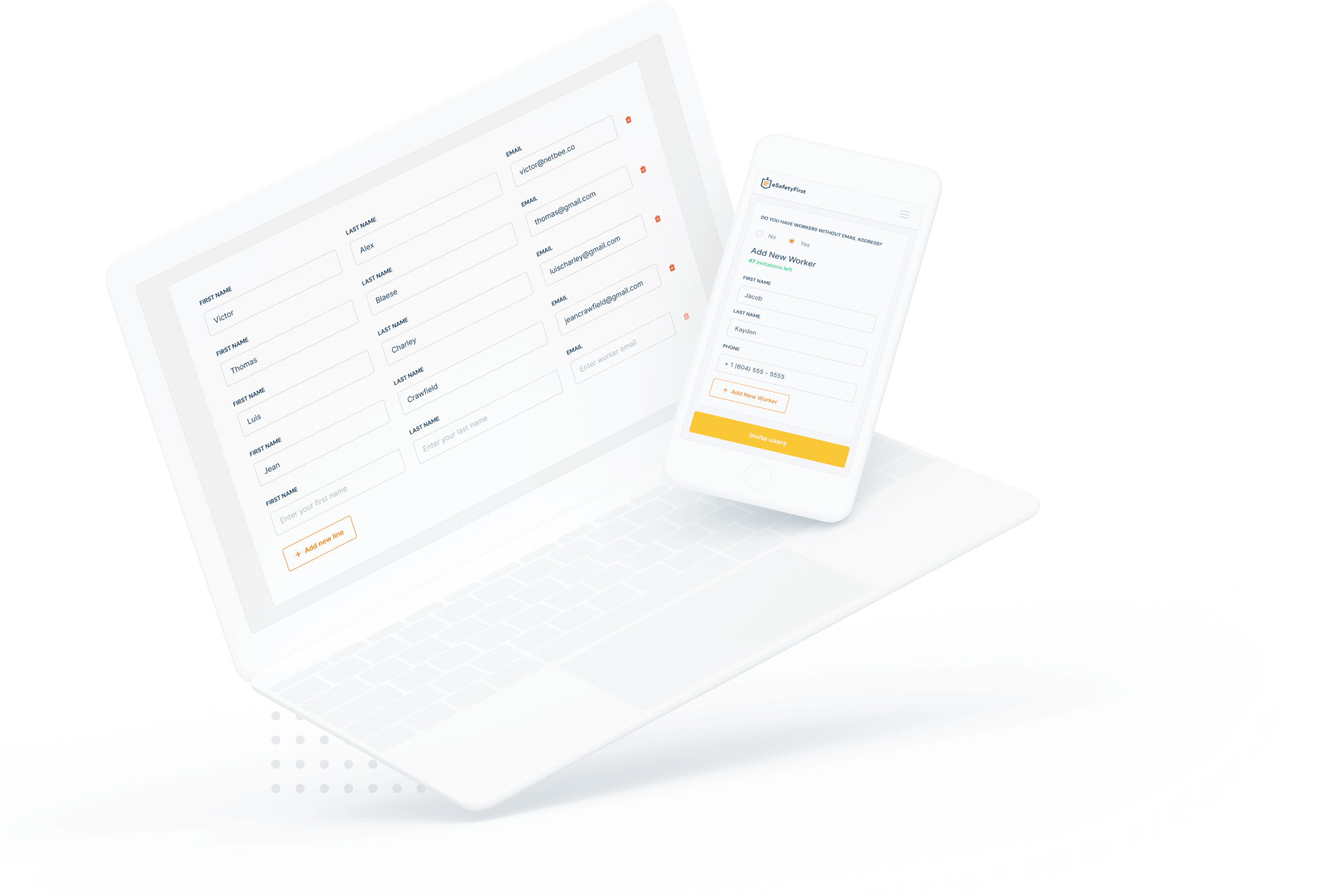 Easy-to-Use Invitation System
Invite your entire workforce within minutes. Using our system, all you have to do is to type in their First & Last Name as well as an email address and they are good to go. Do you have workers without an email address? No worries; you can still train them using our second option specifically designed for them.
Train my workers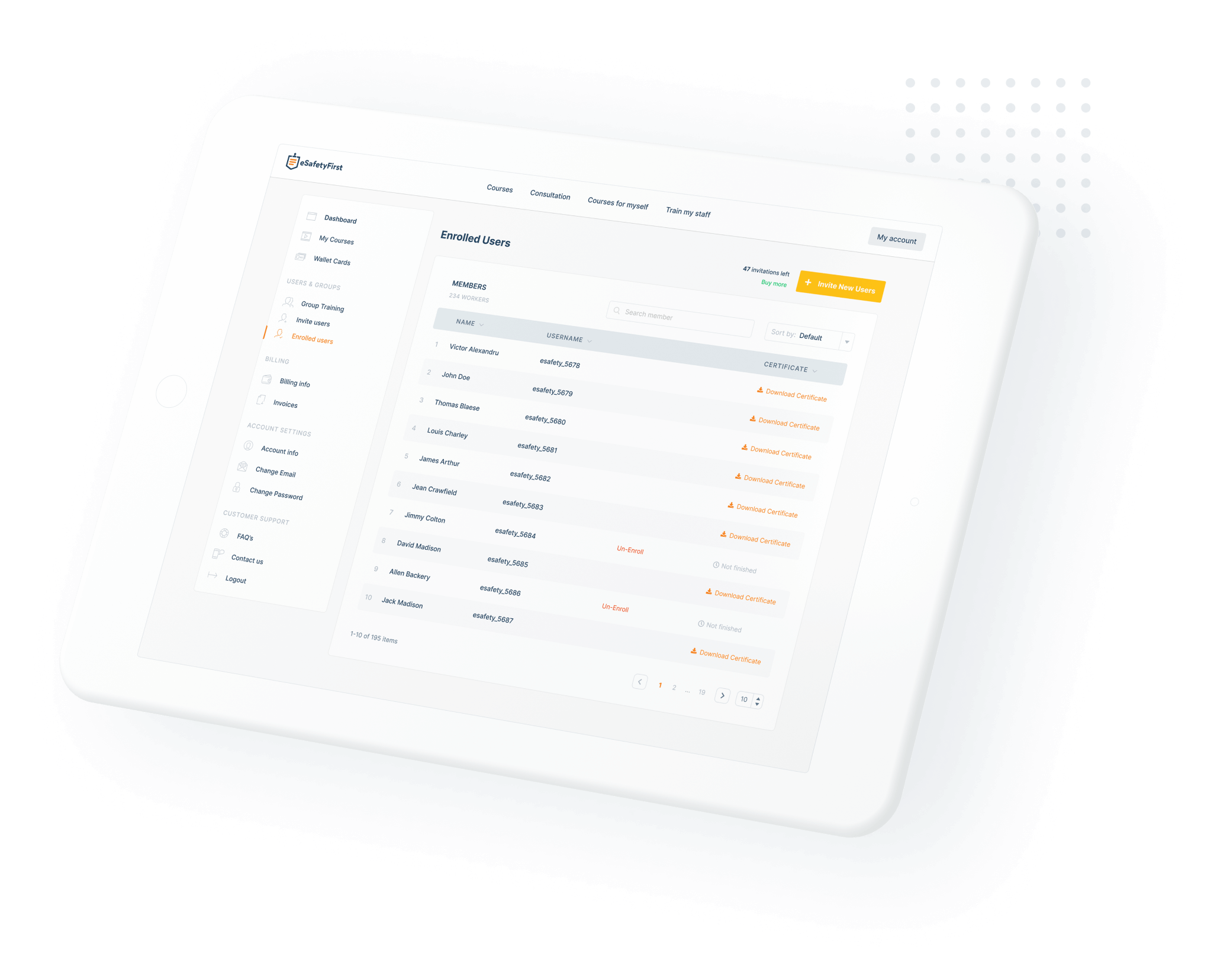 Certificate Management
Certificates of training and digital credentials are automatically awarded to your workers upon successful completion of their training. As a employer, you'll have the ability to view and print certificates at any time.
Add your workers
Frequently Asked Questions
All our courses are compliant with OHS and the CSA Standards which the Worker Compensation Boards follow. However, there are some courses which also require the hands-on practice and evaluation, on top of the theoretical training and evaluation which is offered by the online training.
For these courses, we have included, in our training modules and in their respective resources section, an operator evaluation checklist which you can use to assist you with this hands-on practice and evaluation. This part of the training is done offline and has to be workplace specific and as such, it is not something that we are able to offer.
Once you finish with your checkout process, you will immediately be credited with the courses that you have purchased. You can then use the "Invite New Users" function or the "Group Training" option, depending on your preferred method of training, to assign the courses to your workers.
No. Each email used in the invitational process has to be unique for each person taking the course.
If your workers do not have an email address, you can use the invitation function for workers without an email address, by clicking "Yes" in the checkbox near the question "DO YOU HAVE WORKERS WITHOUT EMAIL ADDRESS?". This will open a different invitation process that does not use email addresses for.
Yes. Please note that you do, however, have to log out after each session so the next worker can login using his personal details.
To log out from an account, you will have to click "My Account" from the top right corner of the website and once you are in your user control panel, click the "Log out" button.
Workers invited to take a course will have up to one year to complete their training so this should offer them plenty of time to do it.
Yes. When you pause a course, a bookmark will be left to that slide / module. You can later resume from there or chose to start from the beginning of the module.
If your workers are invited in an individual training system (they do the training from their own account), they will have unlimited exam attempts.
If your workers are participating in a group training, they will have one re-attempt per module. This is to prevent the entire group from waiting for certain individuals that are not paying attention to the training session.
Not at this moment. All our courses are online.
Still Have Questions?
No worries. We are here to help. You can call us on (866) 470-7740 if you have any questions.