What do you want to learn?
How Online Training Benefits You
Cheapest and most convenient
In today's fast paced society, online courses have become the cheapest and most convenient solution to get your safety training done.
Save Time and Money
With online training, you no longer need to schedule appointments, commute to a training facility and spend hundreds to thousands of dollars on courses and materials, all because an offline training facility can't keep up with modern solutions due to human resources.
Pause, Resume or Retake Exams
It is also significantly more convenient to opt for the online training because it gives the attendant the option to start the training at any given time and gain full control of the content. Online courses empower you with the option to pause, resume, and even retake parts of the training that you did not fully master on your first try.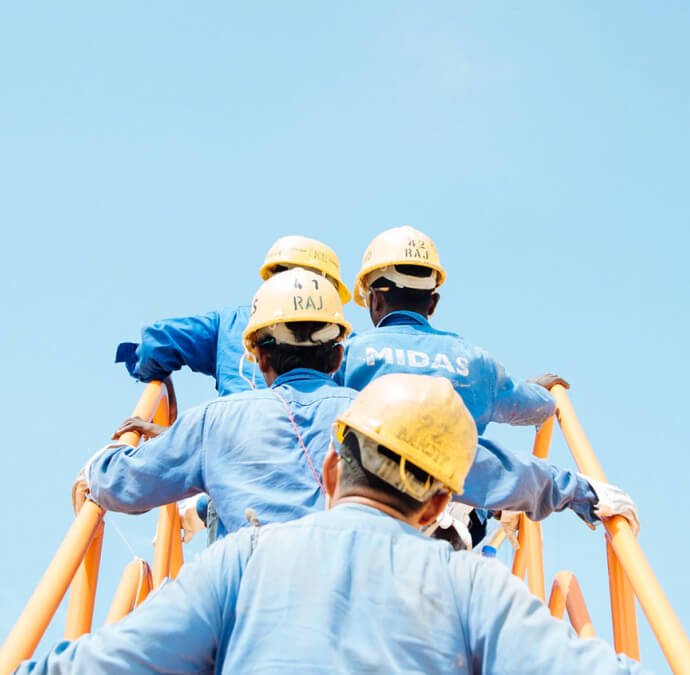 How it works
The process is actually very simple. Simple as 1, 2, 3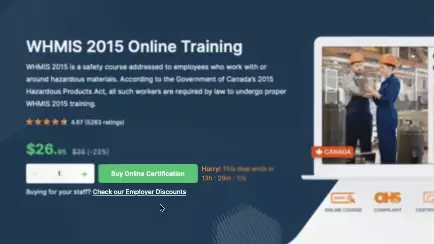 Purchase the Course
After you have completed your purchase, you can start your training immediately, from your account.
1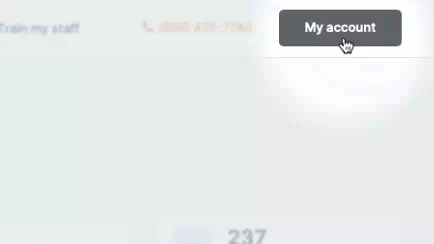 Start the training
You have unrestricted course access and unlimited exam attempts until you pass.
2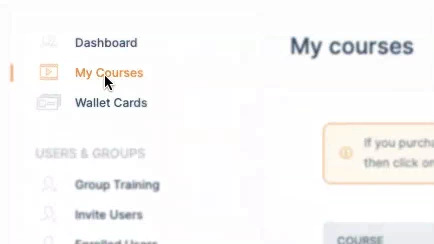 Print Certificate
If you passed all the exams, you will immediately receive a certificate which you can download and print.
3
Is Online Training as Good as Offline Training?
Developed by Trained and Specialized Personnel with Teaching Experience
With online training, you are guaranteed that the training material is developed by trained and specialized personnel with teaching experience. These professionals help you understand the content and ensure that you also have a good experience in doing so.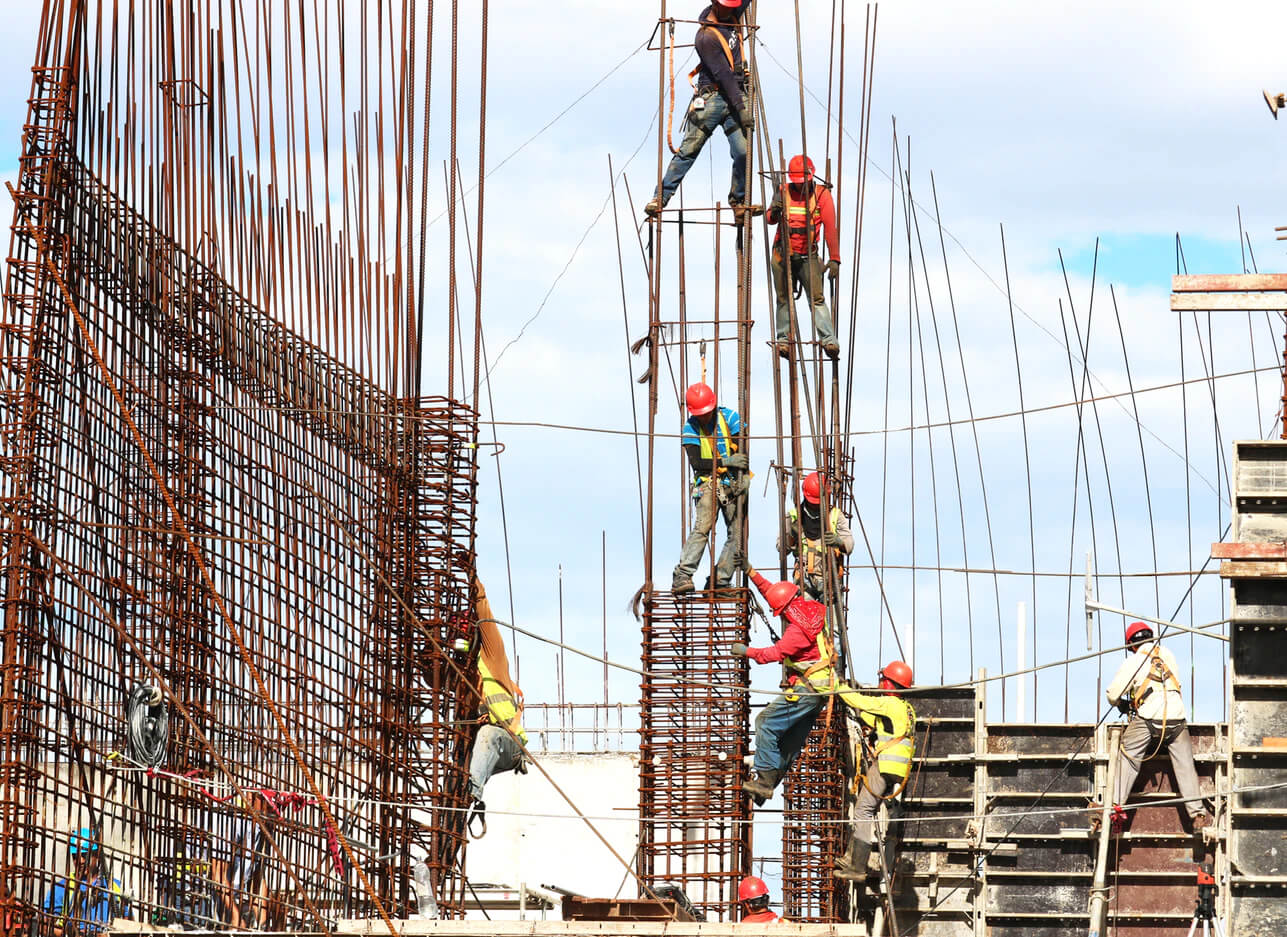 Both Offline and Online Training Fall Under the Same Regulations
From a legal point of view, both offline and online training fall under the same regulations and need to cover the same course structure and content so that you can be issued a certificate for your training.
Get Certified Today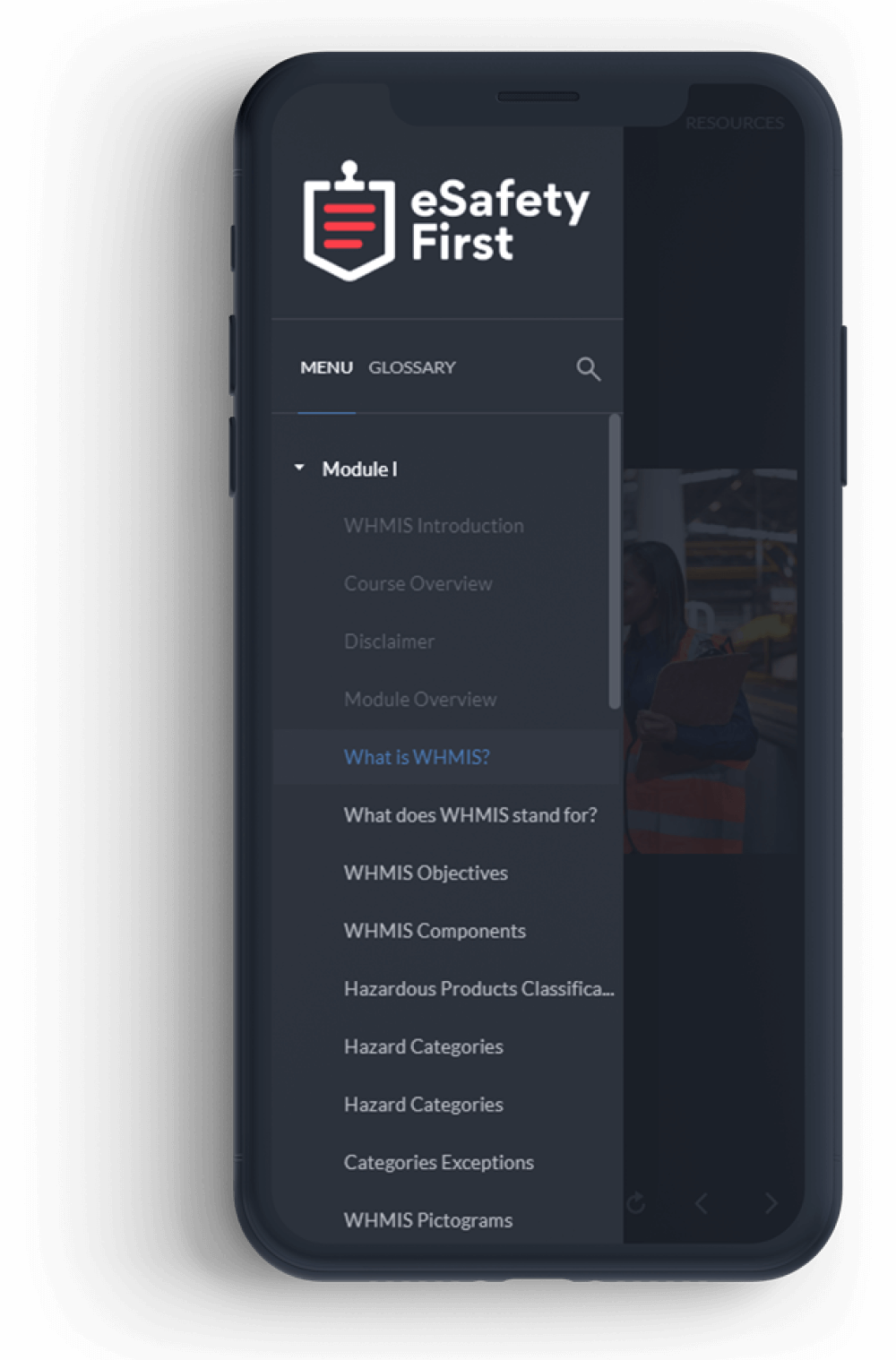 Train Anytime, Anywhere
With eSafetyFirst you can say NO to commuting, appointments and extensive hours of training. By choosing us, you are choosing a hassle-free training solution where your convenience is very important to us.
Train in your own time, pause and resume as you wish. All our courses support cross-platform training which means you can even start on a computer and resume on your mobile device or tablet. To benefit from our programs, all you need is an internet connection.
Get Certified Today
Accepted Across Entire Canada
Alberta
British Columbia
Manitoba
New Brunswick
Yukon
Nova Scotia
Prince Edward Island
Quebec
Saskatchewan
Nunavut
Canada
Ontario
Northwest Territories
OHS Standards Compliant
Unlimited Exam Attempts
Learn at Your Own Pace
Printable Certificates
Dedicated support
Industry Recognized
Certificate Acceptance Guaranteed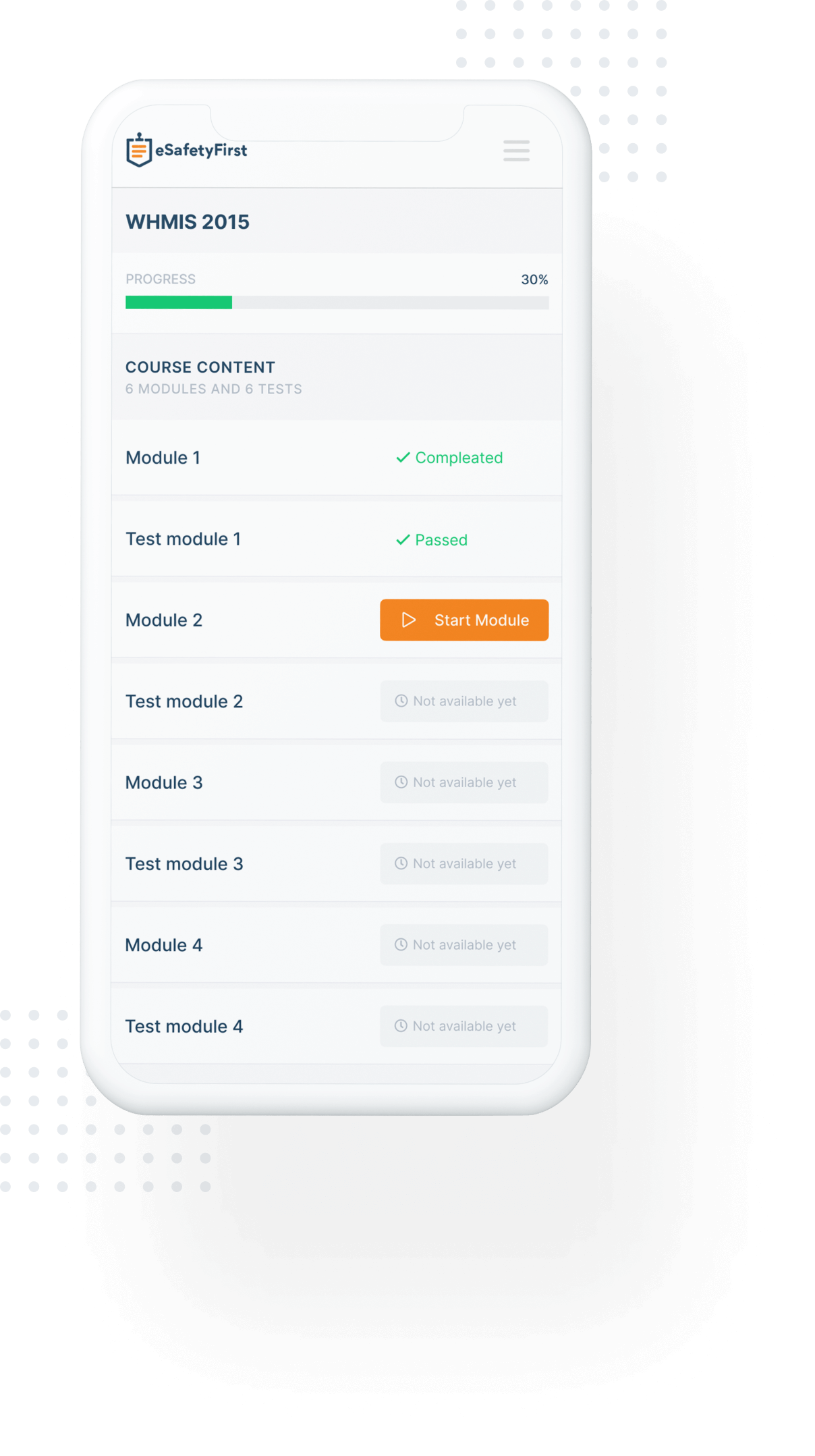 How do I Complete an Exam?
Our courses are structured in training modules and quizzes.
You will first have to go through the training material and then score a minimum of 80% correct responses on the test in order to pass and advance towards your certification.
What Happens if I Fail an Exam?
You Get Infinite Number of Attempts
Unlike in the case of offline training, our online courses give you unlimited access to training material and an infinite number of attempts.
If you fail to obtain a passing score in the testing section, you can relaunch the training material and the test as many times as needed until you pass and earn your certification.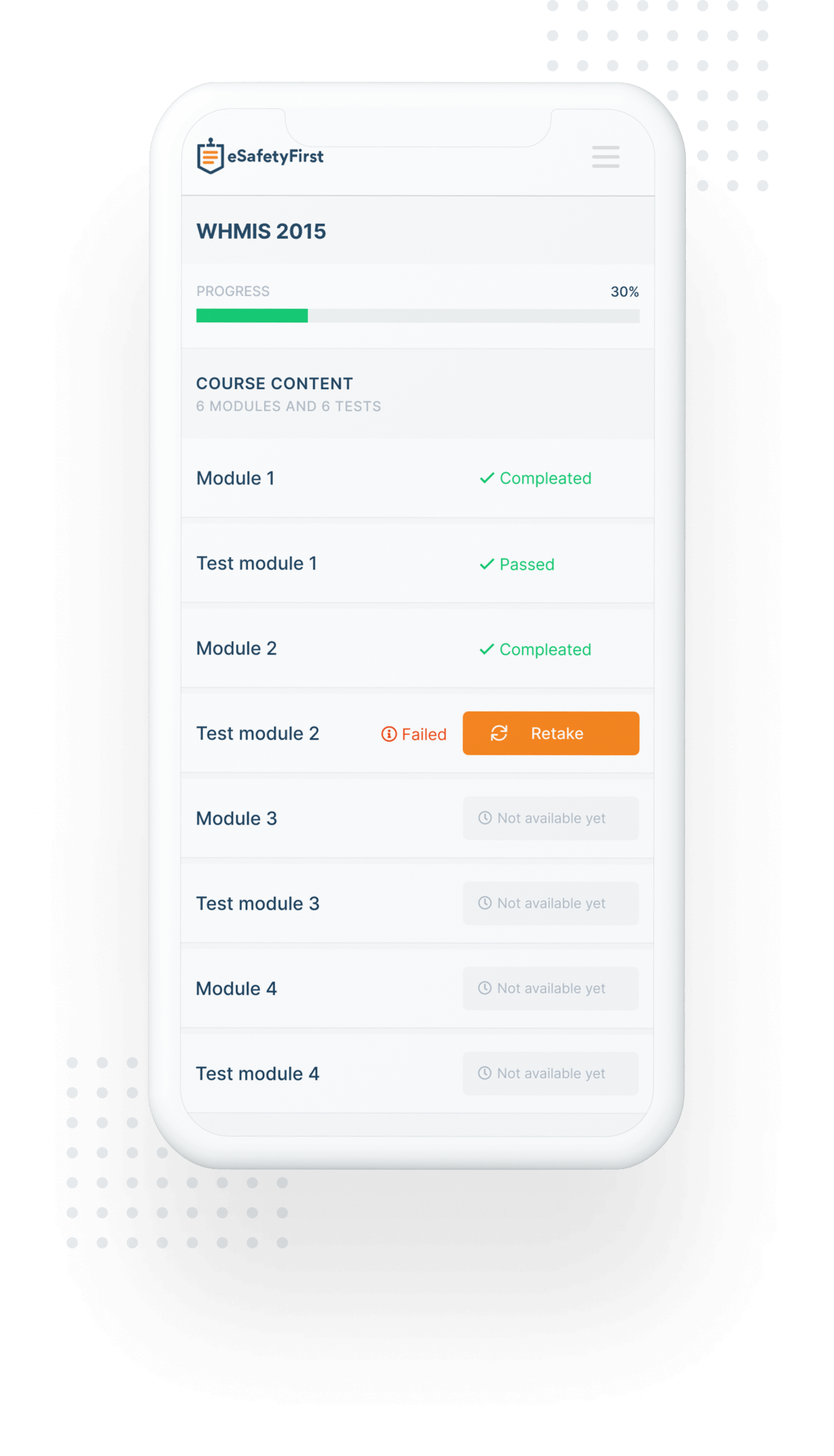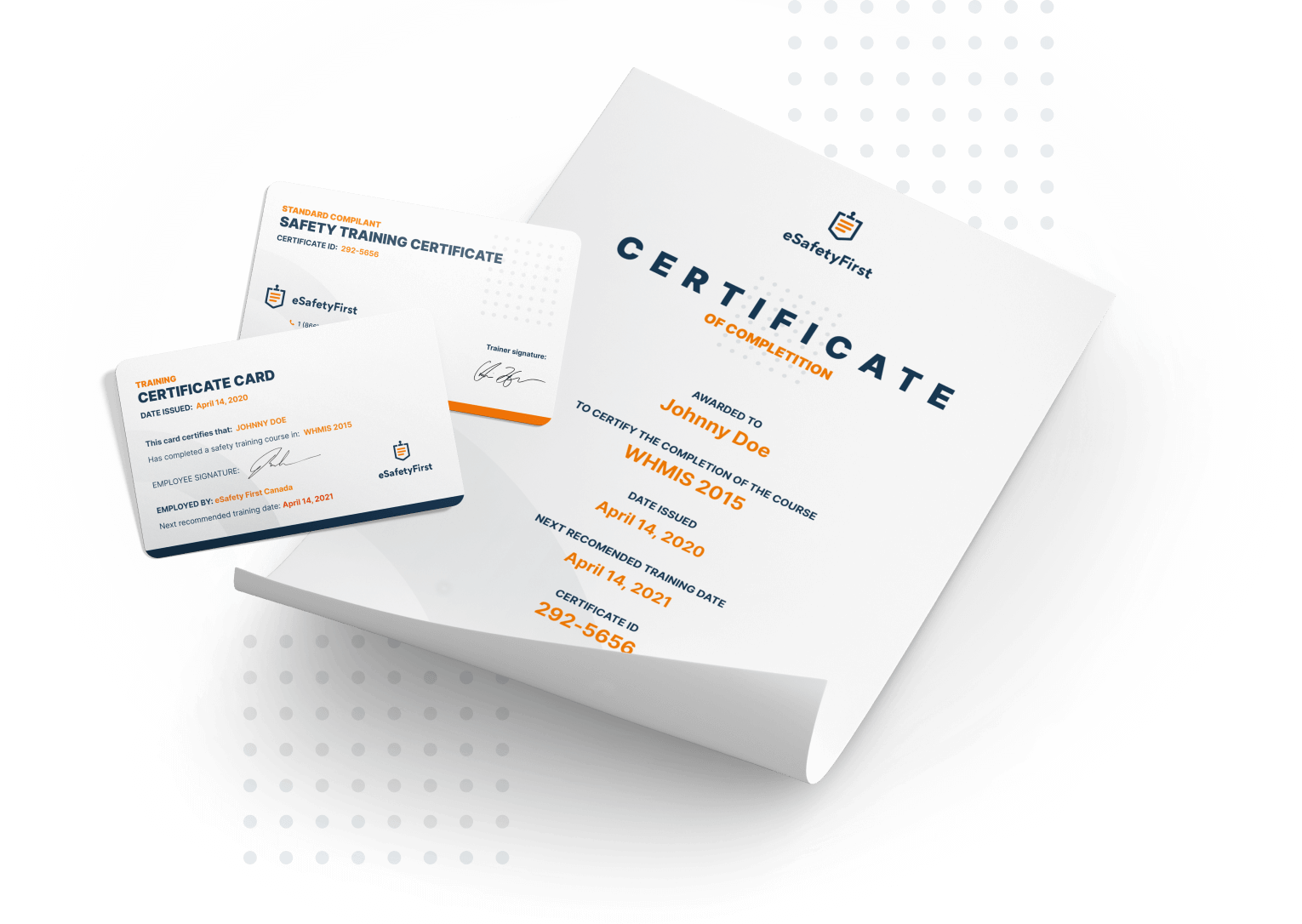 What Happens when I finish?
At the End of Your Training, You Will Receive a Printable (PDF) Certificate

This document will have 2 pages. The first page is a wallet sized card which you, as an employee, will have to keep with you at any time during your working hours. The second page is what the employer will need to file and store.
For your convenience, you can also opt in to get a wallet card directly from us. Although this comes at an extra cost, it will save you the trouble of having to make your own wallet card from the printable version of the certificate.
Still Have Questions?
No worries. We are here to help. You can call us on (866) 470-7740 if you have any questions.