WHMIS Online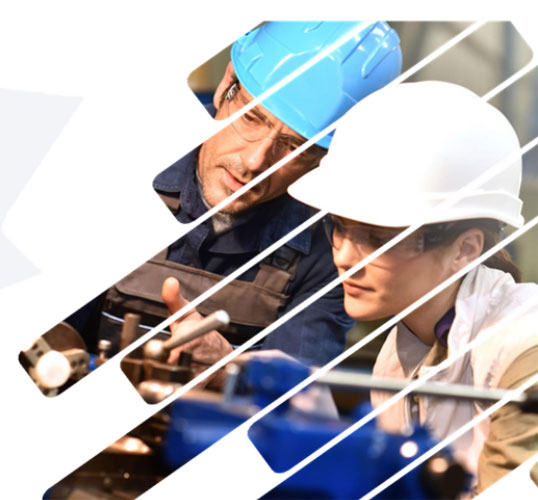 If you work with hazardous materials in your workplace, you know that staying knowledgeable and trained is priority number one to doing your job well. Mistakes and accidents can cost companies big, but more importantly, they can cause injury or illness to workers like you.
That's why eSafetyFirst was created: to help employees get the training they need to stay safe, but to make it as fun, easy, and affordable as possible.
If you need WHMIS training you might be wondering whether it is better to join an in-person class or to get your WHMIS online. Here are some of the main advantages of doing your WHMIS certification online.
WHMIS Online Means You Can Train Your Way
Our courses are designed to be fun and interactive. The training is mandatory, but that doesn't mean it has to be boring!
How long does it take to do the course? That's under your control.
With our WHMIS online certificate, you can direct your own learning. Take as much or as little time as you want to review course materials. Do the entire course in one sitting, or spend a day on each section. Review what you need, as many times as you want.
Your WHMIS online test can also be taken multiple times. No worries about needed to pay additional if you want or need to retest.
WHMIS Online Means Instant Certification
When the time comes for certification, you can test–and retest–as many times as you need. The information and the final test are available to you to review over and over again if that is what you need.
Your WHMIS online certificate will be ready for you immediately after completing your final test. You can print it off and be certified right away.
And if you've already gotten a WHMIS certification, remember that OHS recommends that you recertify yearly. WHMIS online recertification is easy with eSafetyFirst.